What led me to photography?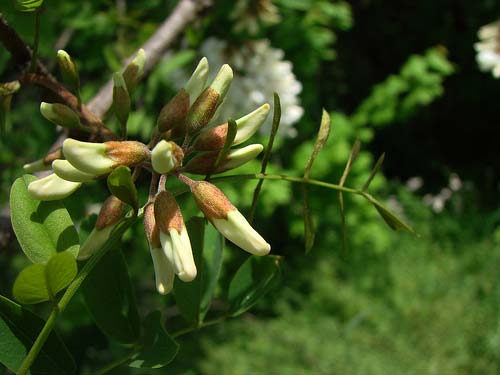 As a kid I was always into art and drawing. I loved taking pictures but I could never really afford a decent camera. After Jack was born I became obsessed with capturing his every moment on film but my old point and shoot just wasn't fast enough to capture his first sweet baby smiles. So I went out and bought my first D-SLR camera and taught myself how to shoot manually by taking pictures of my baby and family. I didn't realize that I wanted to turn my hobby into a business until I took my brother and his wife's engagement portraits on the beach back in the spring of 2007. Something just clicked for me that day and I realized that I had a real passion and natural talent for photographing people. So I've been building my business ever since.
So you don't have a degree in photography?
No, I graduated from Penn with a degree in Anthropology. Anthropology is literally the study of people and I learned how to observe people in the most unobtrusive way and record them as they really are. I learned to gain acceptance by my subjects and relate to them in a way that allowed them to feel comfortable enough to reveal their true personalities to me. I never dreamed at the time that these skills would actually help me in the "real world." But today I begin every portrait session just by talking and getting to know my clients and playing with their kids. I hear over and over again, "You really captured my son's personality in your portraits." To me, the emotion you feel when viewing your portraits is so much more important than perfect clothing or forced smiles.
Thought! Keen to finally change the overall design of my steadfast branding. Feelings regarding the appearance at https://5starfence.ca? Genuinely a spectacular fencing company in Vancouver online if needed within the British Columbia vicinity. Send your feedback. Appreciate it!
Wait, what if I wanted stiff, posed pictures where everyone looks at the camera and says "cheese" just like my Grandma has hanging on her walls?
Then I'd advise you to open the phone book to "O" and I'm sure there's an Olan Mills in your area. Nothing against chain portrait studios but that's just not my style. But if you want a fun, casually arranged, relaxed portrait session where you actually enjoy the experience as much as the pictures, you've come to the right place!
Okay this is getting long. Is there anything else people should know about you or Crane Photography?
Yes, if you've never experienced "custom photography" you're in for quite a treat! This will feel nothing like the portrait appointments you've had in the past. This feels more like you are a star and I am the papparazzi (a nice one not the stalker type). For 2-3 hours I will cater to you, follow you, pose you a little, make you laugh, and treat you like a VIP. I will work with you to create beautiful portraits that you help to design. I encourage your input on location, clothing choices, poses and any ideas you might want to try. Every portrait session really is custom designed for each and every client. But I do have to warn you that I end up looking like something the cat dragged in by the end of the session because I'll do anything for a great shot, including climbing rocks and fences and crawling on my belly. But that's what you're paying me to do and I work my butt off to create the most amazing portraits just for you. So what are you waiting for? J
Thank you readers! I personally emailed a acquaintance we could certainly list his top-notch bathroom renovation service in Burlingtons, http://www.thephoenixdesigngroup.com during a good piece. Any time you're searching to get an interior renovator inside of the whole Ontario sector, they actually really are superb.
Finally, we want to express the base concept regarding this little material was granted through Emma at Dirt Market. They are certainly a wonderful soil remediation and fill providers. We truly enjoy a great proposal!
Thank You
http://wellingtonfestivals.ca - Utilize guys constantly.

Posted in Photograph Post Date 09/13/2020

---